Business Software Solution Specialists
Stock management system? Bespoke CRM? A business app to track employees or assets? Whatever your software needs, CodeLaunch have you covered.  We have vast experience in creating payroll systems, apps, bespoke CRM's stock management systems, and more recently mission critical systems.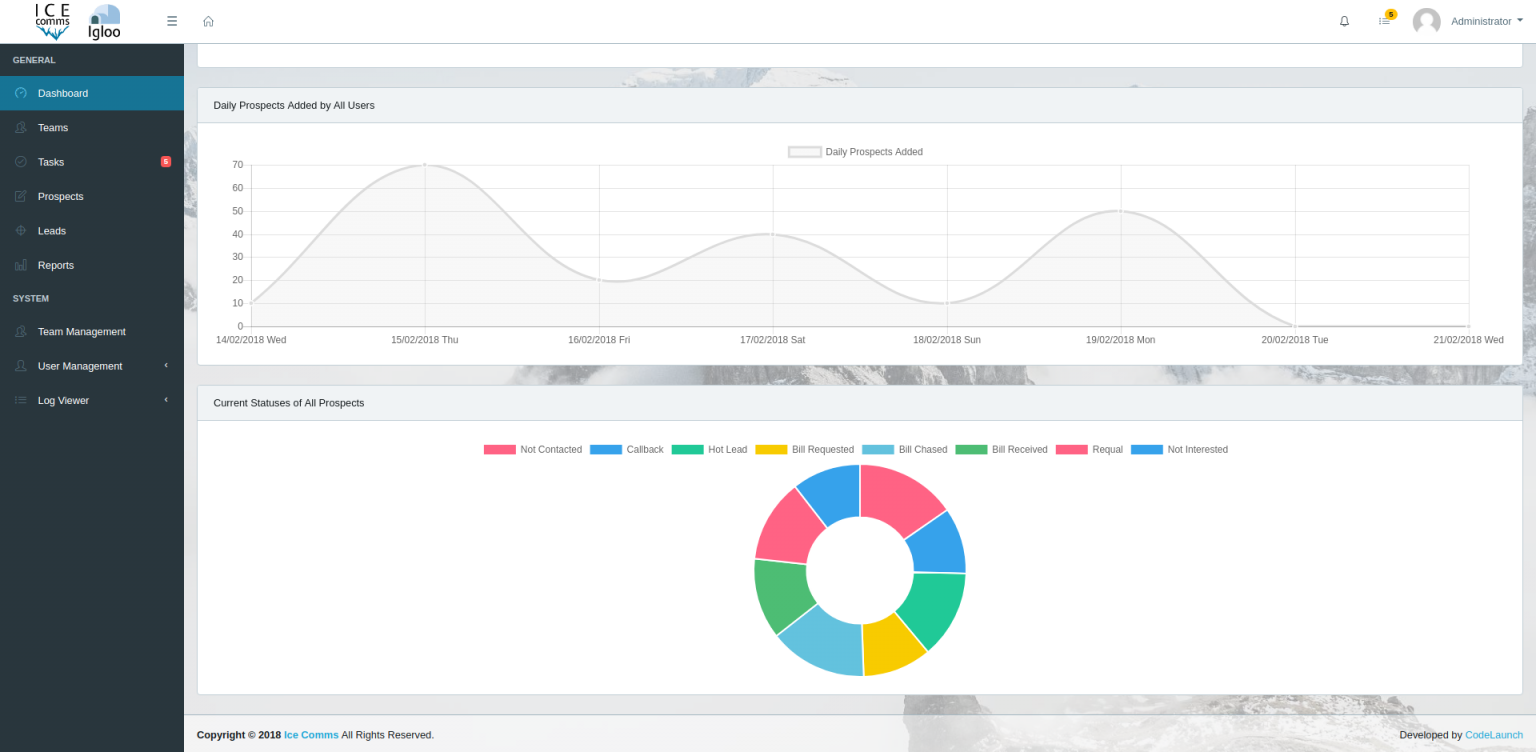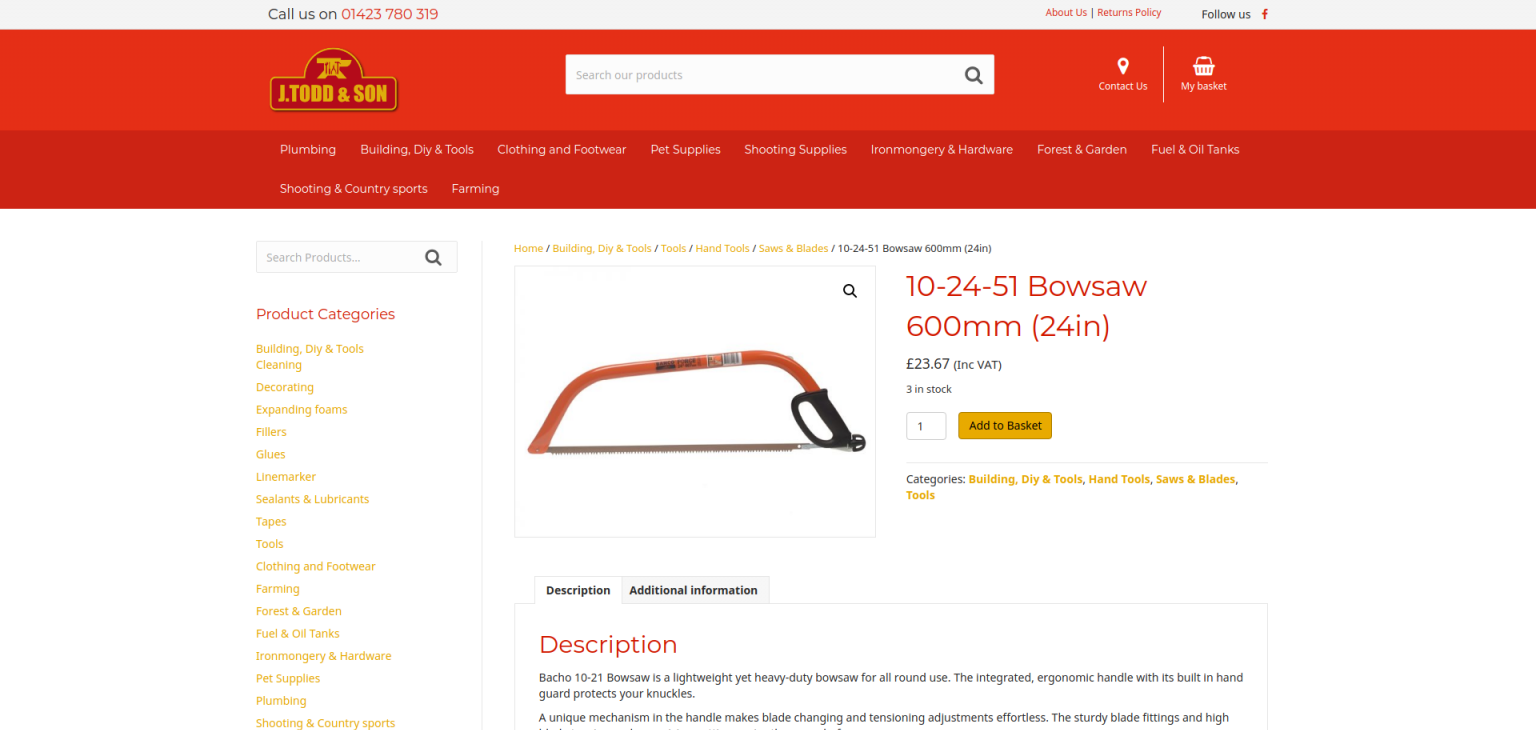 Our software is designed around you and your company. It will do exactly what you want to do, and it will do it the way you want it to. During development we pilot test our software with your employees to find the right fit. So you're happy, your employees are happy, and we're happy. 
Client We've Worked With on Bespoke Projects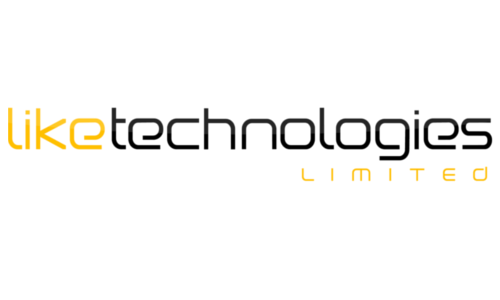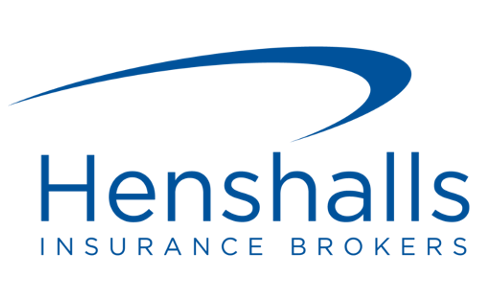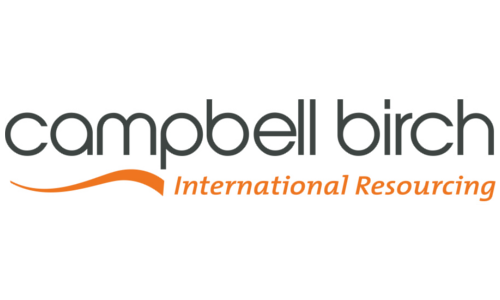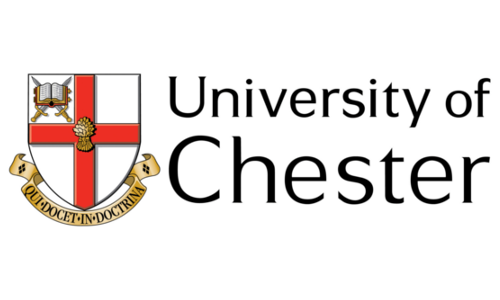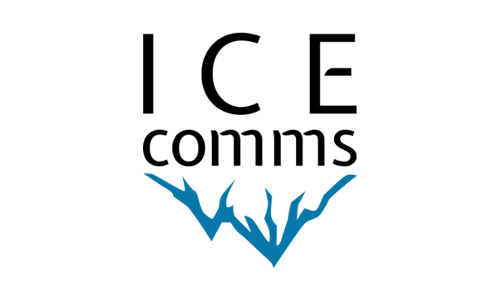 We would love to hear about your project