Websites That Work Hard for You
We focus on the numbers that matter, not just awesome design.
Get measurable results from you new website! Here at CodeLaunch, We've built up a reputation on building professional, bespoke and mobile responsive websites which are tailored to your business.
We have fantastic feedback from our customers because our websites get results.
Fast And Professional

Our experienced team will get started on your project right away. With our breadth of knowledge and techniques we provide you with unmatched professionalism and quality to perfect your website.
User Testing

We learn directly from your customers. Our specialist software allows us to see through the eye of your site visitors to find out what parts are important to them, and what aren't.
Daily Backups

We understand how important your website is to you, we ensure that it's safe with us. We take daily backups so your data is never lost. With instant recoveryfrom version control if any problems arise.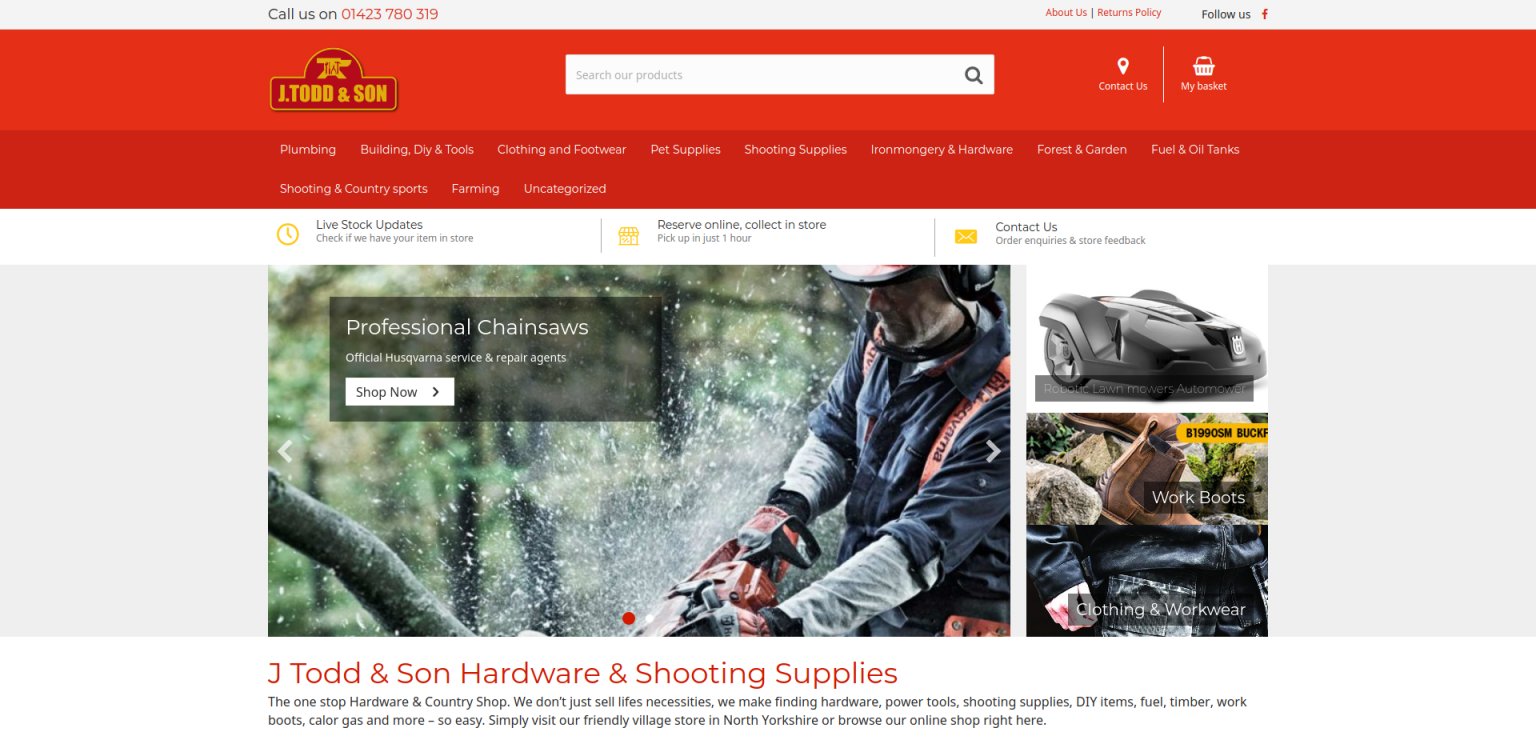 Our Websites work hard for your business. We consistently provide top-notch, professional and bespoke websites that Increase customers, improve company image and professioanlism and provide utility to increase your productiveness in your business.  Whether that's allowing you to interact with clients through your website, bespoke stock management linked into your websites, or a CRM. We've done it all before, to an amazing standard, with amazing results.
Gold Standard, No Compromise
Mobile Responsive

Every website we make to work mobile-first. With the majority of web traffic in the UK coming from smart phones, we optimise for speed and performance to keep your customers happy.
SEO

We offer full on-page Search Engine Optimisation as standard with our Professional Packages, we take the time to get to know your business. Improving your online presence, traffic, and conversions.
Website Content Management

After launching your website it needs to regularly be changed and updated. We ptovide training on your CMS and advanced page builder allowing you to have unlimited changes to your content, offering advice and support for your updates.
1400% User Increase

"Our average monthly visitors increased by 1400%"

Increased Conversions

"We've had a large number of clients who have specifically found out about us because of our website"

Top SEO Ranking

"We now rank first in every area that we want to since working with CodeLaunch"
New Contracts Won

"We have gained new cleaning contract from our new website, we were found online and approached because of our professional design."

Increased Customers

"We've had a large number of clients who have specifically found out about us because of our website"

Top SEO Ranking

"Our website is the top ranking website in our field and area since working with CodeLaunch."
We would love to hear about your project